Your First Visit at Portugal Chiropractic – How To Plan
A first visit anywhere often comes with a degree of uncertainty. We provide the information below to better help our patients prepare for their treatments at our Lake Forest Chiropractic center.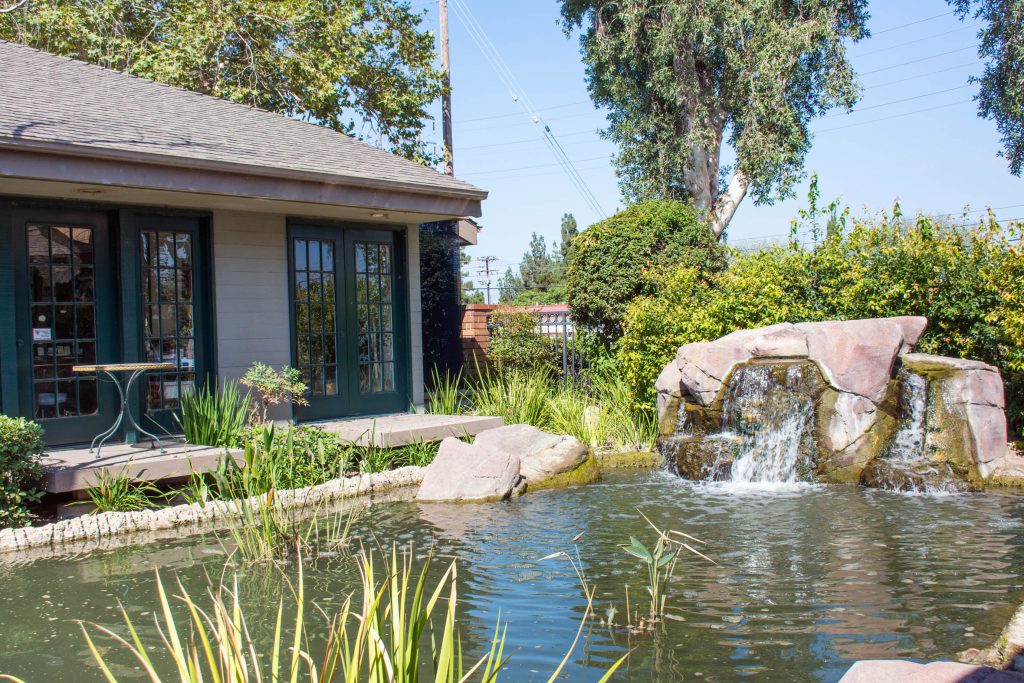 New Patient Forms – Download and Print
If you'd like to get a jump start on the paperwork, we certainly encourage that.
To get a better understanding of your current health history, we ask that you complete our patient application.
You may download and print patient forms by clicking here.
Book Your Next Appointment Online or Give Us a Call
To book a session with Dr. Portugal, give us a call at (949) 768-7303 or schedule an appointment online by clicking here. We all work better when schedules align, please arrive 15 minutes prior to your scheduled appointment.
Consultation With Dr. Portugal
Next, you will have a consultation with Dr. Portugal to discuss your health related issues, concerns, and potential treatment options. This one on one consultation is designed for Dr. Portugal to learn more about your overall health, your specific symptoms and condition, and to determine how you can benefit from Chiropractic care.
Your Chiropractic Examination With Dr. Portugal
After your consultation, Dr. Portugal will complete a routine thorough examination using orthopedic and neurological tests common to chiropractic care. In some cases, research shows that X-Rays are not routinely required. However, in many cases X-Rays can help to arrive at a diagnosis of the health problem and develop the most effective treatment plan for you.
For your convenience, our X-Ray facility is on our premises.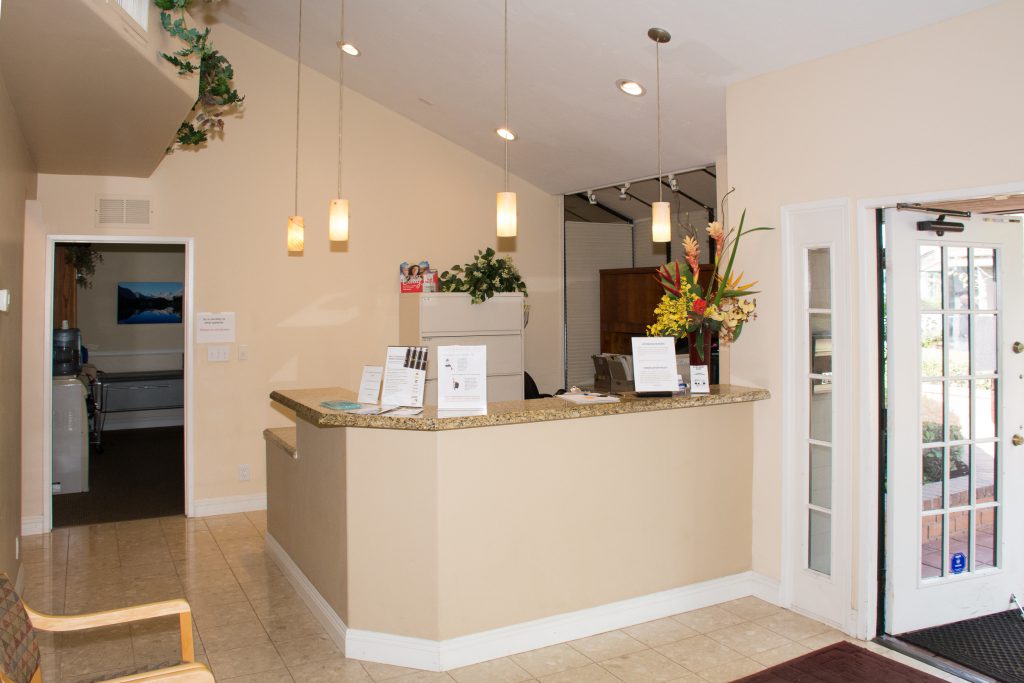 Reviewing the Results of Your Examination With Dr. Portugal
Once we have all the information, Dr. Portugal will discuss with you all the examination findings and arrive at a diagnosis of any health needs or issues. He will formulate a treatment plan and can answer any questions that you may have.
Once Dr. Portugal has established a diagnosis, he will explain to you the best approach by using many of the following chiropractic techniques:
Gentle chiropractic manipulations
Physiotherapy
Soft tissue massage
Essential Exercises
Other forms of treatment
The focus of each technique is to target problem areas and improve your health.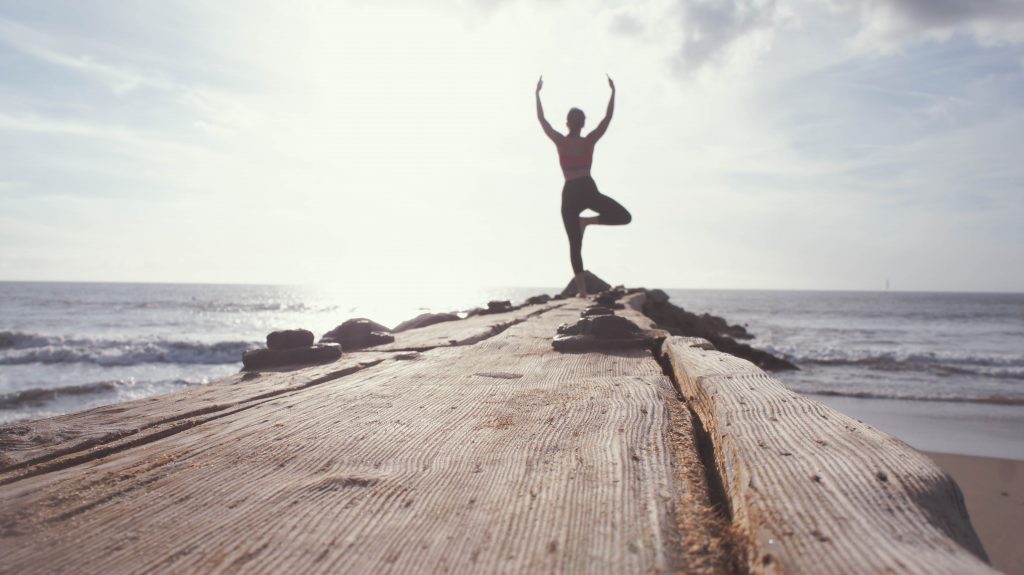 Incorporating a Wellness Program Into Your Health Strategy
Before your appointment comes to a conclusion, Dr. Portugal will recommend a wellness program for you to incorporate outside of the office. This may include heat/ice therapy, limitations on certain positions and activities and a home exercise and/or stretching program. The purpose of our wellness program is for you to take a proactive part in your care and to achieve the best results.
Take charge of your health today by visiting our appointment booking page.