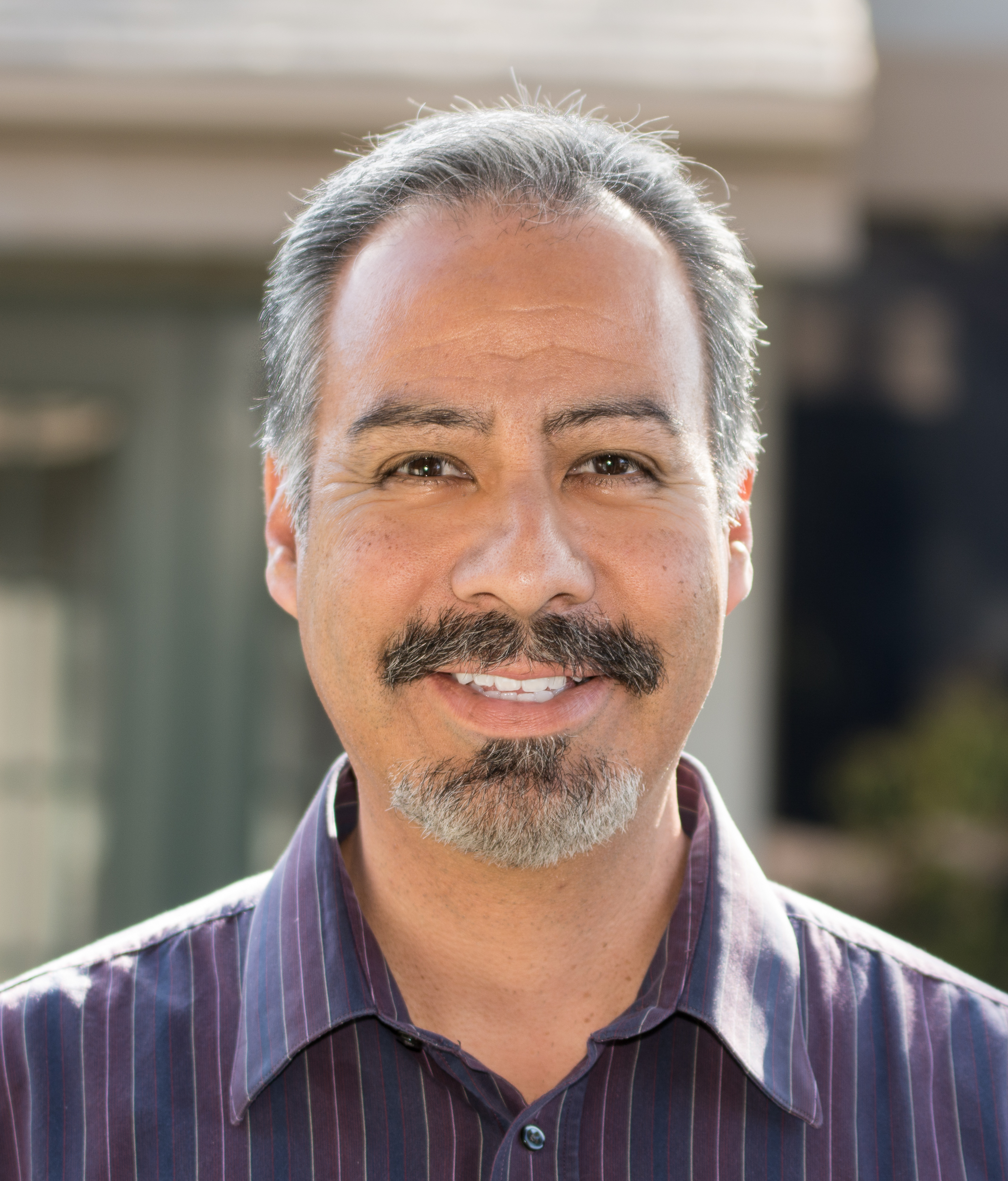 Welcome To Portugal Chiropractic
Dr. Portugal has been practicing in the Lake Forest area for over 30 years, and is dedicated to helping you achieve a state of wellness. Patients seeking care with Dr. Portugal will receive the finest quality care, by using gentle force techniques and guiding you to better overall health.
Over 30 Years Experience
Dr. Portugal has more than thirty years of chiropractic experience.
Professional Expert
Accredited Doctor graduated with honors from Los Angeles College of Chiropractic
Diplomate
National Board of Chiropractic Examiners
License & Certifications
Certified and Licensed as California State Chiropractic
Our Mission
Our mission is to provide excellence in patient care through a collaboration with our patients. We pride ourselves on a reliance on evidence-based care, meaning we try to provide recommendations and treatment based on the best available scientific evidence available today.
Reviews by our Patients
Here are some reviews from our Yelp reviews page!
Marie O.
My search is over for Chiro I found Dr Portugal that has gentle treatment using Arthro Stem and before any adjustment or treatment plan he assessed before going forward to identify what treatment I will need. He explained patiently and has astonishing knowledge. Since my treatment and therapy I have a wonderful results and getting better every treatment.
Lauren G.
I have been a patient for about 2 years off and on. He really focuses on fixing the problem permanently instead of a quick fix that will keep you coming back. I get migraines and he really fixes the problem and I barely ever get them now. When I do I go in and by the end of my adjustment I feel great!
Jim J.
I've been a patient of Dr. Portugal on and off for the last 20 years. I like his technique. He is gentle and I don't feel like I'm getting wrenched. He also adjusts my family and we all feel comfortable including my 7 year old son and 85 year old in-law. He gets 2 thumbs up from me! Not only a good Dr. but a pleasant person to know!