Meet Dr. Gilbert Portugal – Doctor of Chiropractic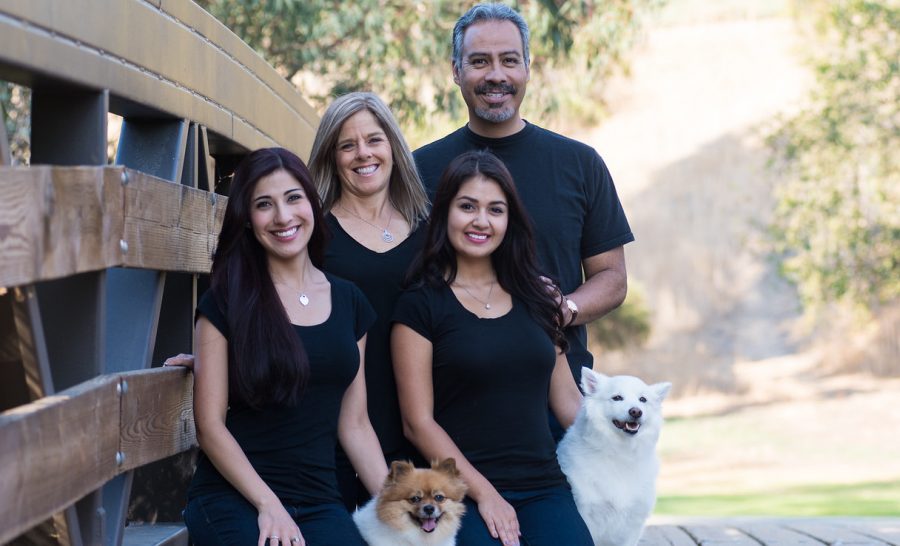 Born in Los Angeles, Lake Forest chiropractor Dr. Gilbert Portugal D.C. has proudly called Southern California home for his entire life. His professional career serving patients as a Doctor of Chiropractic spans more than 30 years and grew directly out of his own experiences as a chiropractic patient.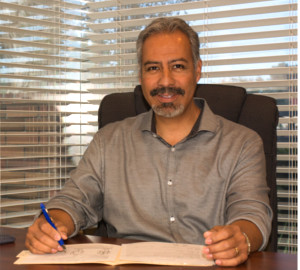 Your Lake Forest Chiropractor Celebrating 30 Solid Years
As owner of Portugal Chiropractic, Dr. Portugal opened the doors of the Lake Forest Portugal Chiropractic Family Health Center in 1989.
During these years, he has really grown to know the community chiropractic needs of Orange County's vibrant and diverse residents. A true family practice, Dr. Portugal has treated newborns and 90-year-olds fora wide variety of neuromusculoskeletal conditions.
Education, Training, and Credentials
As a trusted Lake Forest Chiropractor, Dr. Gilbert Portugal led a team as head doctor of a multidisciplinary health office and has owned his own practice for over thirty years.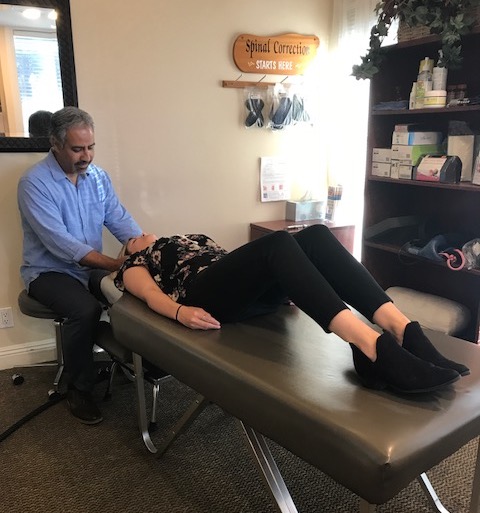 Long Beach State, Bachelor of Science, Human Biology 1982
Los Angeles College of Chiropractic, Doctor of Chiropractic 1986, graduated with honors
Annual Continuing Chiropractic Education
A Professional Chiropractor With Proven Expertise
Diplomate, National Board of Chiropractic Examiners
Los Angeles College of Chiropractic Alumni Association
Diplomate, National Board of Chiropractic Examiners
California State Chiropractic License
Prepare Your First Visit With Dr. Portugal In Lake Forest
Dr. Portugal and team invite you to explore the First Visit Page to prepare for your next important treatment.