Chiropractors and Massage Basics
What Is Chiropractic Massage?
In our modern society, most people are familiar with massages and their relaxing and healing effects. So how does chiropractic massage differ from the traditional massage? Put simply, chiropractic massage integrates the many different massage techniques available with chiropractic manipulation and treatments to achieve the best results for the patient's entire body.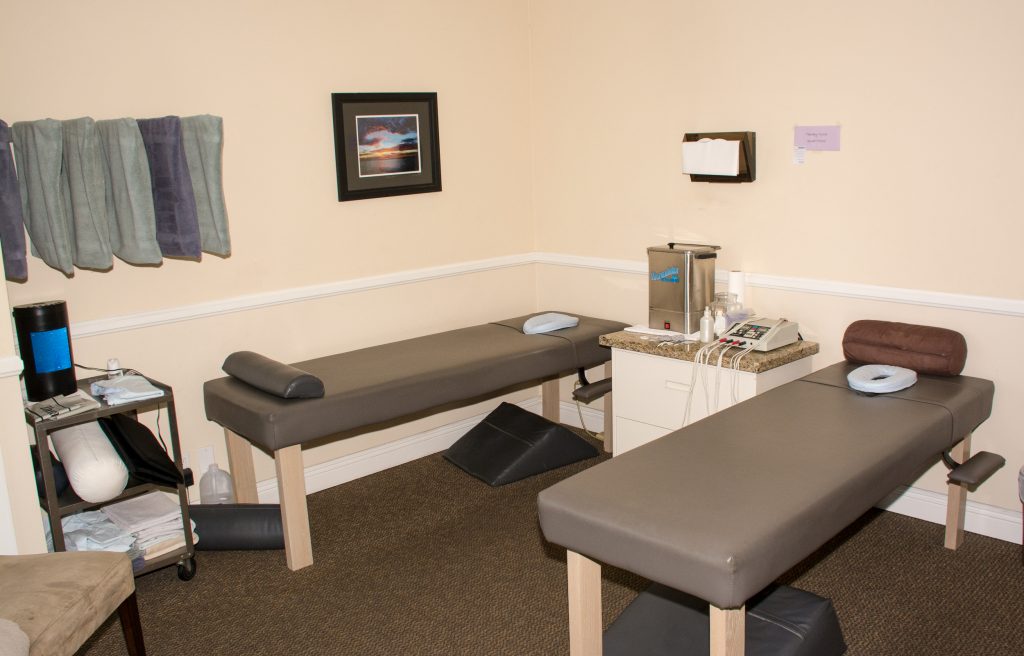 A Brief History of Massage
In 2330 BCE, Akmanthor, "The Physician," was entombed in Saqqara, Egypt with a scroll that shows two men receiving what has been interpreted as hand and foot massages. But China's knowledge of massage therapy dates all the way back to 2700 BCE. By 722 BCE, massage therapy was considered a common and indexed form of medical treatment across China.1 And by the 8th century in Europe, massage with oils and aromatic substances as a means to relax the tired limbs of warriors was so common that Homer did not need to explain the practice to his readers when he included them in his famous epics, the Illiad and the Odyssey.2 Modern chiropractor massage builds on and utilizes the centuries of massage knowledge to benefit each patient's particular needs and to bring balance to the entire body.
When Chiropractors Utilize Chiropractic Massage
Depending on your particular needs and goals for health and wellness, you may want to consider receiving care from a chiropractor and massage therapy. Some of the most common reasons the services of a chiropractor and massage therapy are used together are:
Pain relief and/or the prevention of pain across the body
Care for muscles
Specific care for muscles near the spine
Restoration of spinal alignment
Relief from joint pain
Relaxation, rest and general wellness in order to assist
chiropractic treatments
Benefits of Chiropractic Massage Therapy
The benefits of merging the medical treatments of chiropractic care with massage therapy can be a game-changer. That's because, for some injuries, chiropractic massage therapy will help to loosen tight muscles, or manipulate bones, joints and muscles to help get them all in alignment. Depending on each patient's specific needs, chiropractic massage could be the key to a healthy and long lasting recovery. Here are just some of the many benefits that chiropractic massage therapy can provide:
Care for muscle-specific injuries
Pain relief from tight or knotted muscles
Prevention of pain from tight or knotted muscles
Relaxation and alignment of the muscles surrounding the spine in order to help spinal adjustments
Restoration of spinal alignment
Relief from joint specific injuries and conditions
Prevention of pain from joint specific injuries and conditions
Total body and mind relaxation and healing
Rest and general wellness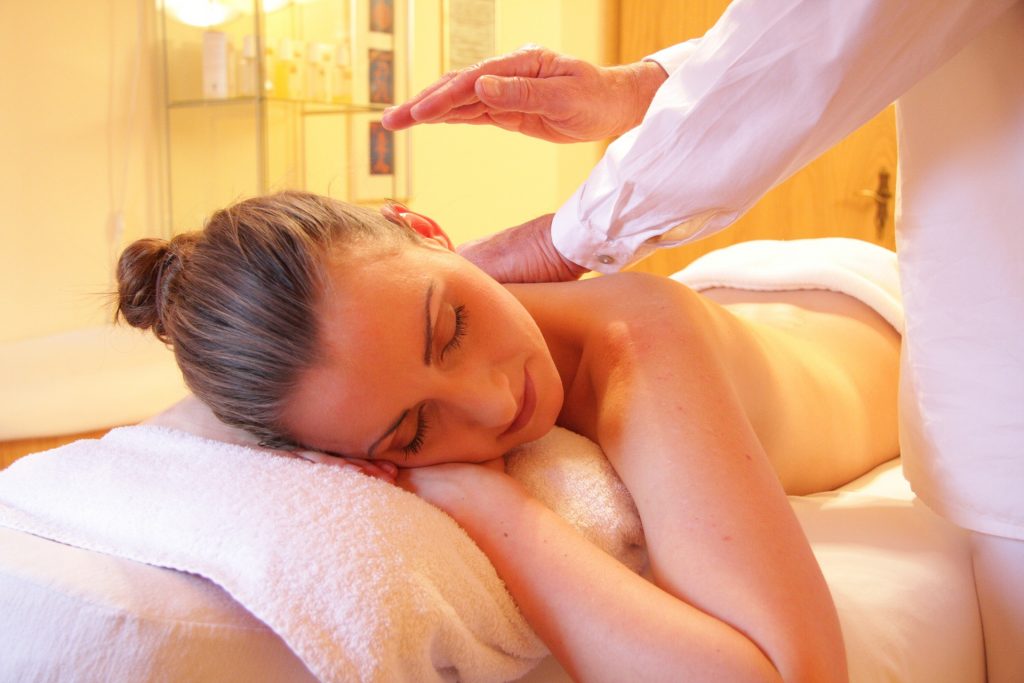 Chiropractor Vs Massage: How a Chiropractor's Approach is Different
While the massage techniques used by chiropractors are very similar to the techniques used by massage therapists, a chiropractor's approach to massage is usually different from a stand alone massage. You may be asking yourself, "Chiropractor vs Massage, Which one is better for me?" The answer depends on your personal needs. The Mayo Clinic notes that "Massage is generally considered part of complementary and integrative medicine." The popular nonprofit academic medical center also lists a number of benefits of massage including:
Stress reduction
Pain reduction
Muscle tension reduction
Anxiety
Digestive disorders
Fibromyalgia
Headaches
Insomnia related to stress
Myofascial pain syndrome
Soft tissue strains or injuries
Sports injuries
Temporomandibular joint pain
As you can see, many of these benefits coincide with the treatment you will be receiving from a licensed and knowledgeable chiropractor. A chiropractor's aim is to restore your spine and other joints to optimal condition. Chiropractic massage can be used as another tool in a chiropractor's belt to achieve those goals. And it's worth mentioning that along with the benefits for your spine and joints, chiropractic massage also brings with it the benefits of standard massages, such as stress reduction, comfort, and even pain reduction.
The Most Popular Chiropractor Massage Tools
Chiropractors are well known for their hands on approach to healing the body, but even the best chiropractors use chiropractic massage tools in order to achieve the best results for their patients. Here are some of the common categories of chiropractor massage tools used by most chiropractors.
Rollers, Balls & Other Small Chiropractor Massage Tools
Many chiropractors use various small objects such as small ball shaped objects to pinpoint a troubled area or to give a deeper massage. These tools also help a chiropractor by reducing the amount of pressure they have to use or by allowing a certain point to be accessed in a more responsive way than just the use of hands. Rollers are tube shaped objects of various toughness and size that are used to literally roll over muscles. There are also a variety of small massage tools such as cone shaped massagers and even massage tools specifically designed to assist the thumb with deep tissue massages. All of these objects vary in size and shape, depending on the particular need.
T-Bar Trigger Point Tools
These tools get their name from their configuration. T-shaped. Any tool that has a T-shape to it falls in this category. These are often used for trigger point therapy, targeting muscles or areas of the body that are particularly in need of attention, stimulating tight muscles to loosen and relax. Chiropractors use these tools to target specific areas and to help reduce the wear and tear on their hands. These tools are usually made of wood and/or rubber and can vary in size, depending on the needs of the patient.
Body Percussion/Vibration Tools
This category includes electronic massage tools. Tools in this category vibrate or oscillate in a fashion similar to a Swedish massage, in order to stimulate the nervous system, relax tight muscles, and reduce any spasms or cramps. There are a wide variety of electronic vibration or percussion therapy tools, each chiropractor uses the tools they find work best for their clients.
---
1. [1895: "The art of massage" By J.H. Kellogg MD (page 9). 2002: "The History of Massage" By Robert Noah Calvert (page 35). 2003: "Careers in Alternative Medicine" By Alan Steinfeld (page 48).]↩
2. [Iorio S, Gazzaniga V, Marinozzi S. Healing bodies: the ancient origins of massages and Roman practices. MH [Internet]. 30Aug.2018 [cited 10Apr.2019];2(2):58-2. Available from: http://mattioli1885journals.com/index.php/MedHistor/article/view/7473]↩